We're 8 hours into the festival!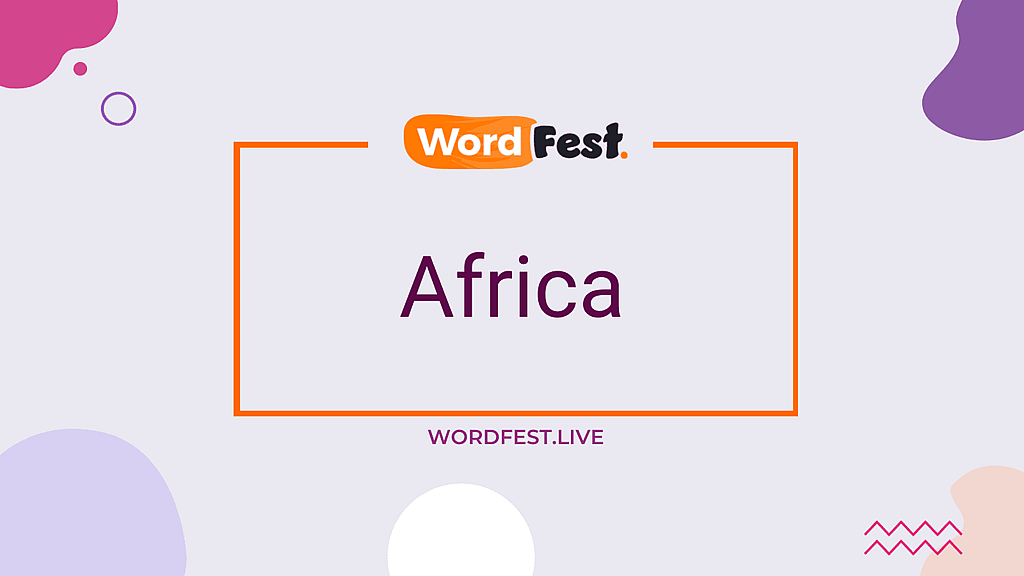 Venue 101

If you've already registered, head over to my.wordfest.live and enter the email address you registered with.If you are registering now, you will get immediate access to come on in.
Regardless of when you registered, you will get access to the venue through the Main Gate. From there you will find a variety of places you can go — Games Tent, Community Tent, Stages 1 and 2 — listed at the top of the site.

Simply move from space to space enjoying all WordFest Live has to offer.

Remember to keep an eye on the schedule to see who's speaking when. With that, check if the time is in UTC or your local time zone. We have a lot of different types of talks across the two stages and we don't want you to miss a thing!

Watch Sessions After They're Over
However, we know life happens and you might not be able to see everything live that you wanted to. If that happens and you want to watch a session that has already finished, find it on the schedule and head to its page.

Note: When you get there, whatever is currently live on that stage will be playing.
All you need to do is grab the progress slider and move it back to the beginning to watch the talk in its entirety. An extra step, but a small one.
(Bonus – within about a week we will have all the talks archived and you'll be able to see them at any time!)
Spend Time with Sponsors
Along with prizes in the Games Tent, sponsors also have activities happening around the venue. Swing by their table in the Community Tent to find out what all they have going on.

Share Your Experiences on Social
Let's overflow the venue and make some noise on social media. Share your photo booth pics and highlights from your favorite sessions. Win a prize? Tell the world! Use the official #WordFestLive hashtag to show off all the fun this festival has to offer!
If you have any technical issues during the event, we have a channel in the BOH Slack for that. Let us know in #wordfest-tech-support and will get with you as quickly as we can.
So if you haven't yet, REGISTER and get on the BOH Slack channel!!

It's so easy to do. Head over and grab your free ticket now: https://www.wordfest.live/2022/march/register/