Fluff those couch cushions and stock up your favorite snacks because WordFest Live is back, and this time with a new continental twist!
Mark your calendar as we set off on July 23, 2021, for another completely free globe-spanning 24-Hour WordPress-focused Fun Fest. In just one day you'll be able to:
hang out with old friends and new,
grow your worldwide WordPress knowledge and presence,
up your personal well-being game.
All in one place; all while helping to support the good work being done through Big Orange Heart.
What to Expect
Once again your FREE ticket will allow you to interact with WordPressers from around the world. This time you'll travel from Australia to North America with four hours spent in each of the six continents along the way.
And don't worry, we haven't forgotten the icy giant at the south pole! We've built in plenty of time to swing into Antarctica, our ever-hopping community tent, where you can chill live and face-to-face with sponsors and friends alike.
What are you waiting for? Register your interest now!

Stay up-to-date on all of the WordFest Live news and announcements. Be the first to apply to speak, claim a sponsor slot, register for your free ticket, or volunteer to help out when those options open up.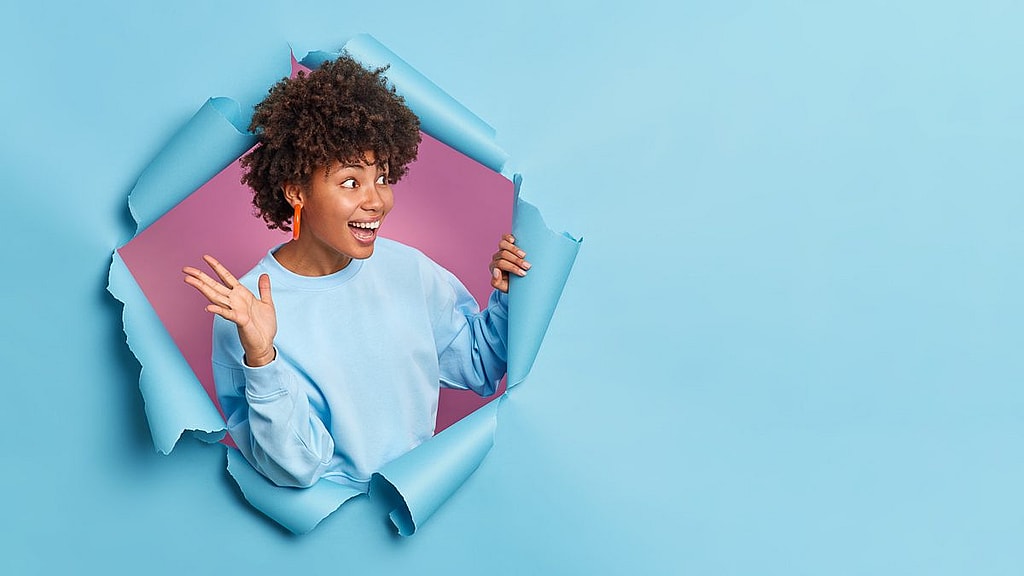 Apply to Speak
Speaking of speaking, we want you to share your knowledge and experience at this fun-filled global event. Whether it's a talk, panel, workshop, or fireside chat submission, we're interested in hearing your ideas. The more festive and creative the better.
We're excited to hear your unique and creative ideas. But if you find you need a little inspiration or have questions — and we all do from time to time — take a look at the information on our Call for Speaker page. Click over to learn more.
Unsure if you should submit an idea? We think the answer is an obvious "Yes, you should." But if you'd like to run an idea by us, we're happy to hear it. Simply contact us here.
Have You Circled July 23, 2021 Yet?
Whatever your goal, make sure you don't miss out on this unique opportunity to support Big Orange Heart while you grow your global presence, and have fun doing it!!