To better help understand how Big Orange Heart can deliver on its mission to support and promote positive well-being and mental health within remote working communities, we are launching our annual Well-being and Mental Health Survey.
The survey is entirely anonymous and will help improve the lives of others within our community through better understanding.
Why complete the survey?
As a charity, like so many others at this time, we have been heavily impacted by the COVID-19 global crisis. Now more than ever we need to ensure our limited resources are used in the most effective way possible. Your anonymous data will allow us to best understand how we can help improve the lives of others within our community.
This is an opportunity to make a difference. The survey should take approximately 3 minutes to complete and we'll collect no identifiable data.
What to expect
When you visit the survey you will be guided through three key sets of questions covering:
Your general work environment
Your general well-being & mental health
Your specific work-related well-being & mental health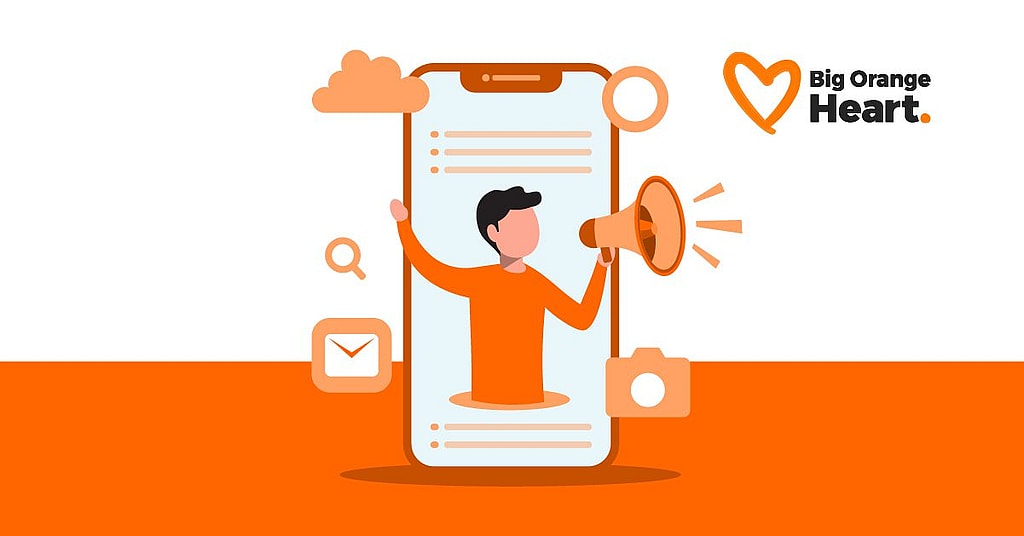 Who is this for?
The survey is intended to support the remote working community. This includes employed individuals working within distributed companies, business owners, freelancers, self-employed, those just starting out and anyone that's worked remotely for years. If you do not commute or travel to a central place of work, then this is for you.
We want to ensure we have a wide range of results, so your help to distribute the survey would be greatly appreciated. Click to Tweet a link to the survey.
Where can I complete the survey
Right here: https://big.ht/2020
This is our short URL to make it simple to share on social media and easy to read.
When will this close?
The Remote Work Well-being & Mental Health Survey 2020 will close on August 31st. This will allow the survey to run for one calendar month, the same time-frame as in the previous year.
We have extended the deadline by two weeks to allow for those returning from summer holidays. We appreciate this is an unusual season and we've reacted to feedback from the community. The survey will now close on 14th September 2020.
How does this impact my community?
Our 2019 results identified that almost 8% of all respondents had been dealing with sustained periods of feeling suicidal over the previous 12-months, twice the national US average*. This finding led to more training being provided in suicide prevention and support for our team, which enabled us to support multiple individuals that have contacted us requiring suicidal support, all of whom are still with us today.
Your time to complete the survey directly contributes to saving lives.
With 47% of all respondents stating their workplace made them feel anxious, our team developed support services that encourage connections with other community members, to aid the reduction in isolation. Developing Life Groups and a thriving peer support network.
The anonymous data will be made available for public use.
*Based on data collected by SAMHSA in a study title 'Suicidal Thoughts and Behavior among Adults'