Earlier this week, I shared a message about being Stronger #Together. On a very personal level; this message has never been more true.
There are family, friends, colleagues and community members around us, at this very moment, that are having to deal with difficult, heartbreaking and unusual circumstances.
As with my last post, there is a special little gift for you at the end of this. We're sharing a message at this time that we're Stronger #Together. You're not alone, and we're here for you if needed.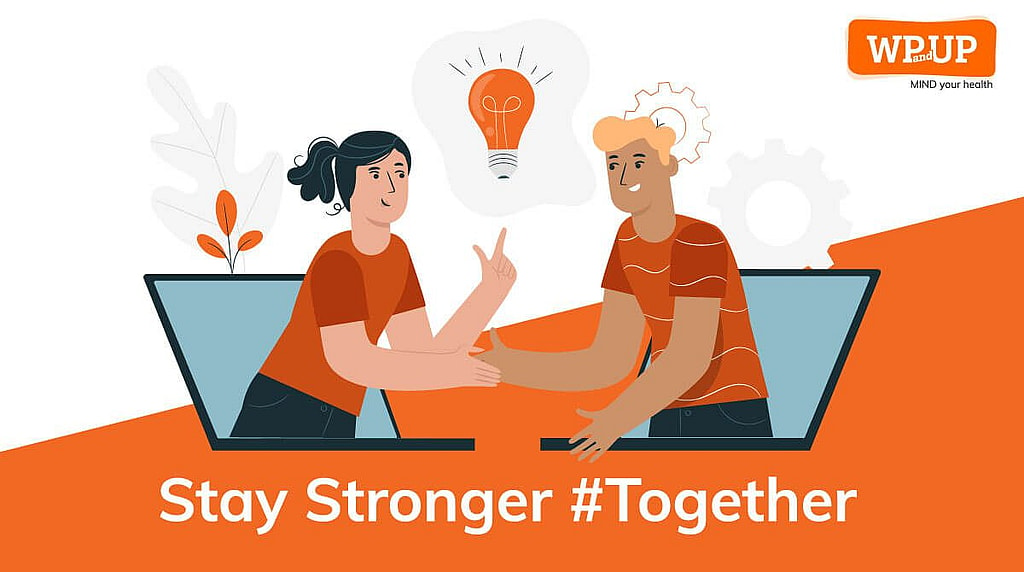 I want to expand on the message that I touched on previously; #GivingTuesdayNow. On 5th May the global Giving Tuesday movement is launching a one-off event to try and help encourage members of the public to support their favourite charity through his global crisis.
If we as a charity have had any kind of positive impact on your life or the lives of friends within our community, can I ask a personal favour; please find a way to support us at this time.
As I've previously mentioned; we've seen an increase of more than 310% in demand for the service, coupled with a 90% decrease in public donations.
There are many ways in which you can fundraise in these times of social isolation. Our team have previously written about some options to consider.
As a charity; we also have an extraordinary announcement to make on #GivingTuesdayNow. I'm very excited about the future and what we're about to share with you.
We need to prepare for the longer-term impact this global crisis is going to have on our mental health. Many of us are experiencing life-changing and devastating situations at this time. We need to consider beyond the now and look to the future.
By supporting us this #GivingTuesdayNow on 5th May, you're helping to ensure we're here to support our community. A community of remote workers, people that can experience high levels of isolation year-round in their daily working lives.
In these times, the message of Stronger #Together has never been more critical. That's why The #PressForward Podcast has created a special mini-series called #together. It's a series of short podcasts, in which we hear positive stories from community members about their experience at this time.
Please enjoy today's episode: