Its gives me great pleasure to write that post title.
We are very happy to announce that WPHugs, founded by Leo Gopal in 2017, will become part of the Big Orange Heart family. The goals, ethos and overall mission of the two organisations are so closely aligned, that coming together to create a stronger, unified and single point of access for mental health support within our community, was an easy decision to make.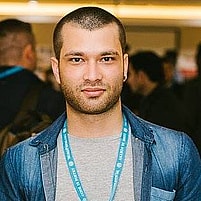 Leo has worked tirelessly since giving his initial talk on mental health in 2016 to build the WPHugs community. He's accomplished a huge amount with very limited resources and has positively impacted hundreds of lives within the WordPress community. I would like to say a personal thank you for all that you've achieved Leo.
This is not the end of WPHugs, this is the beginning of a stronger, more supportive community. Leo has joined Big Orange Heart and will be an active member of the leadership team, helping to shape the support services, continued growth and take Big Orange Heart forward to achieve our mission:
To support and promote positive mental health within the WordPress community.
"We have the same values and mission and rather have a unified space and voice for the same community with the same goals. It's too important a mission to continue on my own, together we can achieve more, and help more."

Leo Gopal
Leo's words here fit perfectly with our ethos; together we can #PressForward. Both organisations have a strong focus on community and working collaboratively. As non-profit organisations, we need to work smart and not reinvent the wheel. Combining the two communities allows the members to have a single point of access for support, reducing confusion and administration overhead.
"I believe we are always, without exception, better together."

Leo Gopal
The goals of both WPHugs and Big Orange Heart are closely aligned. It's allowed the two teams coming together to feel very natural. The great work that has been undertaken by WPHugs will continue within Big Orange Heart, as well as the expansion of new services and way to receive support.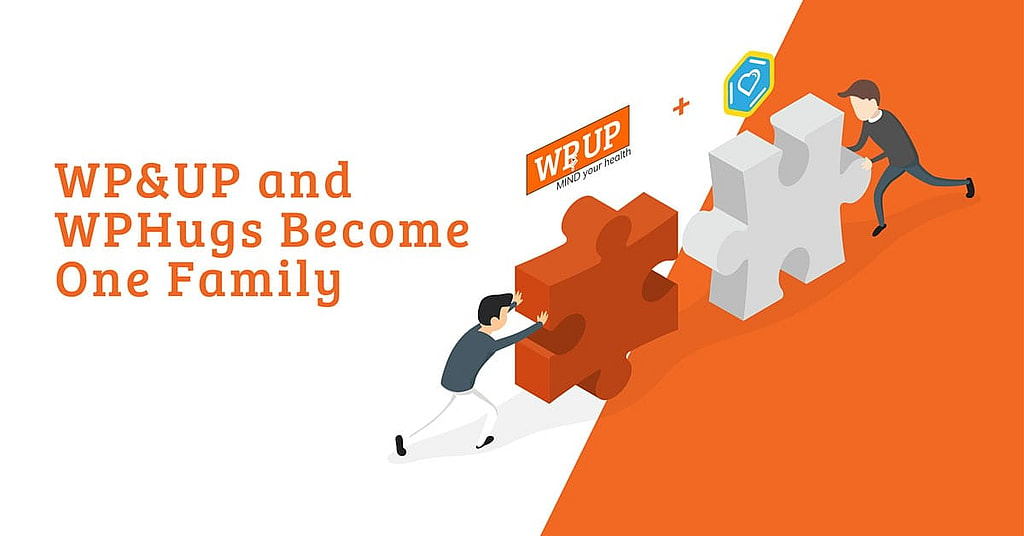 WPHugs Goals:
Connection: We offer the opportunity to connect at a deeper level than just talking over a coffee and code and in a space of understanding and non-judgement.
Awareness: Mental Health is extremely important, yet we only have gym memberships but one for a psychologist. Let's help change the stigma.
Education: By constantly connecting in our safe and caring environment, we can build an education base from which we all could learn from.
Big Orange Heart's Goals:
Wellbeing – support the mental health wellbeing of the WordPress community
Promoted – by promoting positive support
&
Upskill – delivering cutting edge training to upskill within our Health Hubs,
People – and remain focused on the person.
Big Orange Heart Values:
Willing – We have a willingness to support you within any or all areas of the Health Hubs,
Professional – you can expect a professional service, dedicated to you
&
Unbiased – our team will remain unbiased in all aspects of your support
Personal – and at all times we will stay focused on you personally and confidentially
Our combined focus is on the person, the promotion of positive mental health and education.
"It's not the end of WPHugs, it's the growth of a supportive family."

Leo Gopal
Collectively, as a team, we're excited for the future of Big Orange Heart. If you're interested in learning more or becoming part of the community, then head over to the Big Orange Heart Slack team and we'll welcome you in.
Supporting the global WordPress community comes at a cost if you are interested in becoming a Big Orange Heart Partner then head over to Friends of Big Orange Heart and you'll find all the detail you need.